Hello, world! This is a toast message.
Products
No products added
---
Details
Company Type

Retail Brand

Location

40, Cheomdan-ro, 8-gil, Jeju, Island

Date Founded

Feb. 2, 2017, midnight

Local Time

9:00AM(GMT+9)

Primary Language

English
---
About
Jeju Island is famous for its clean mineral-rich volcanic soil and ecosystem.
Home of The Pure Lotus is 'Beophwasa', a thousands-year-old temple in Jeju island, where lotus blooms every summer.
The Pure Lotus seeks the skincare solution in Korean native ingredients from a pond of a legendary Buddhist temple.
---
Gallery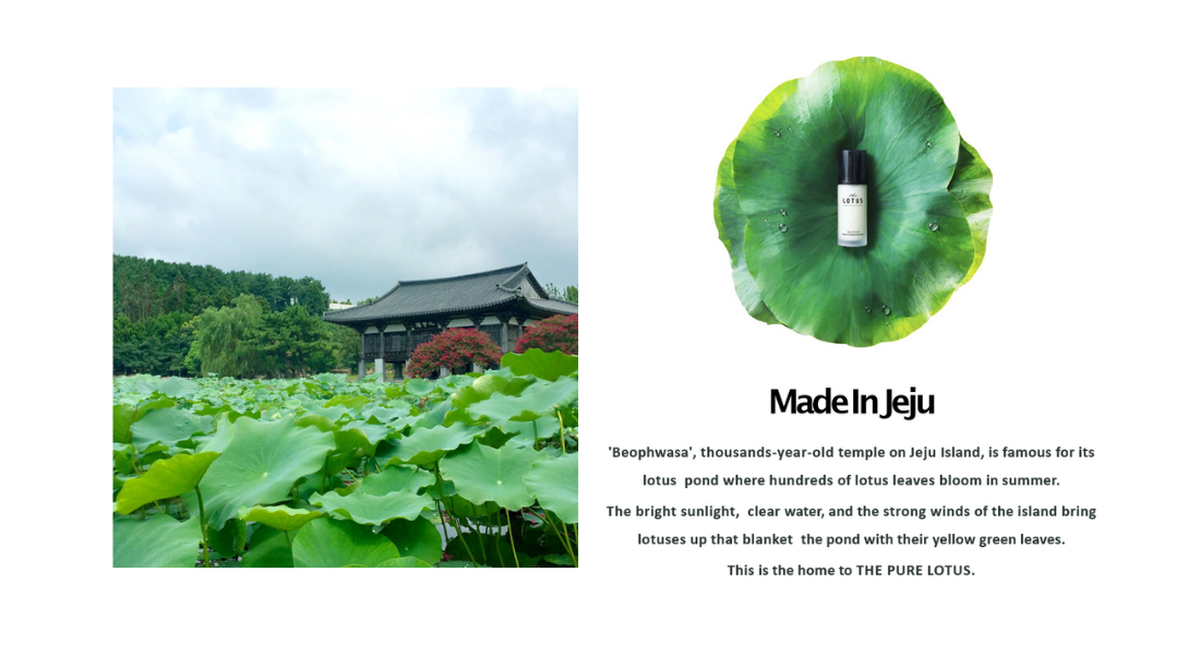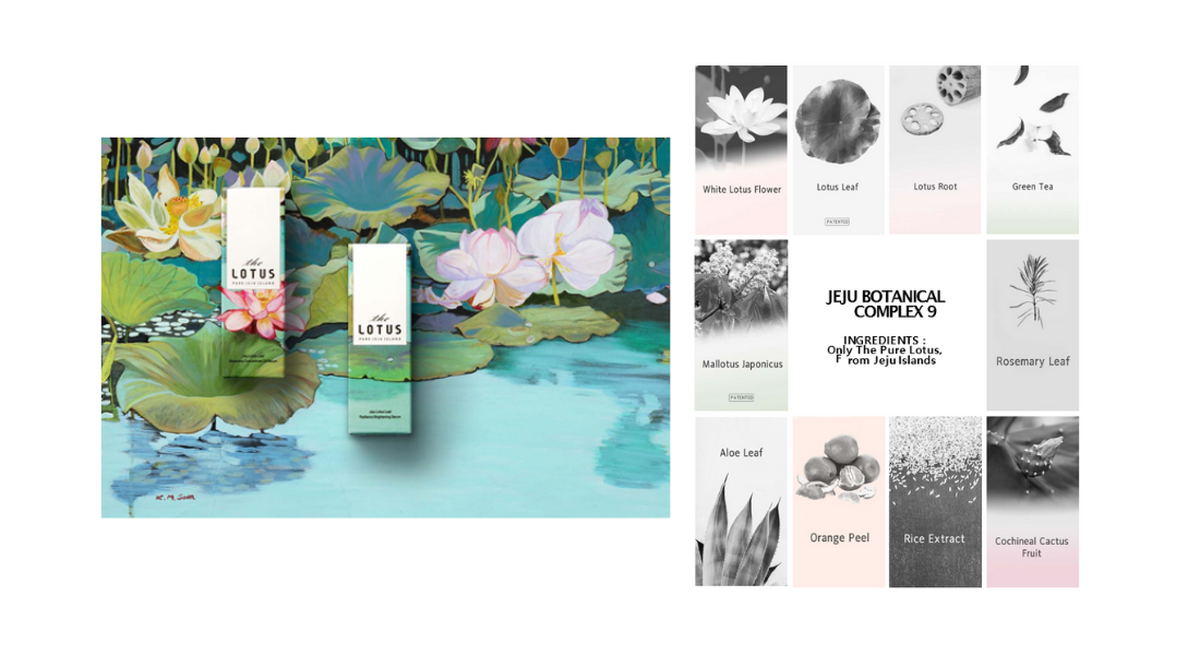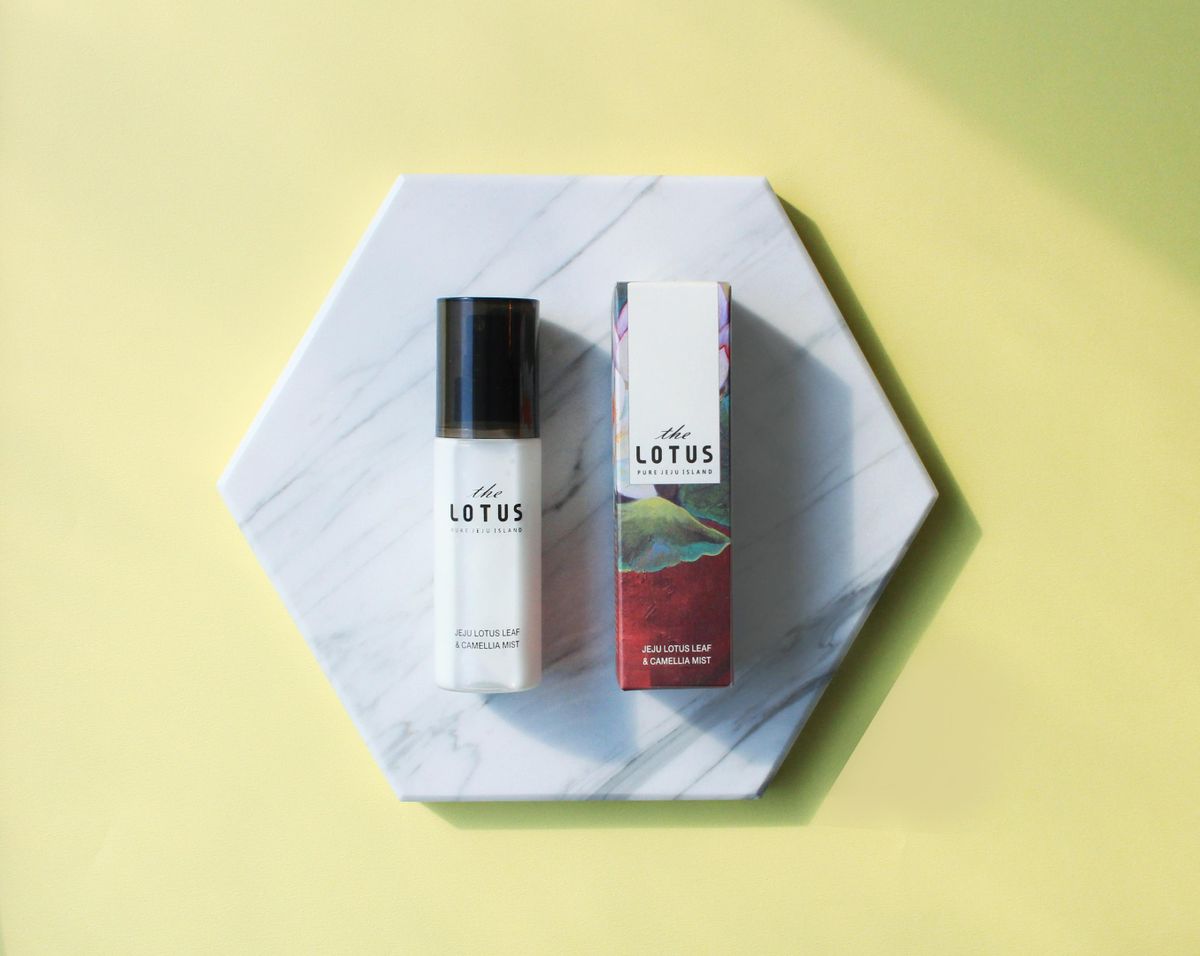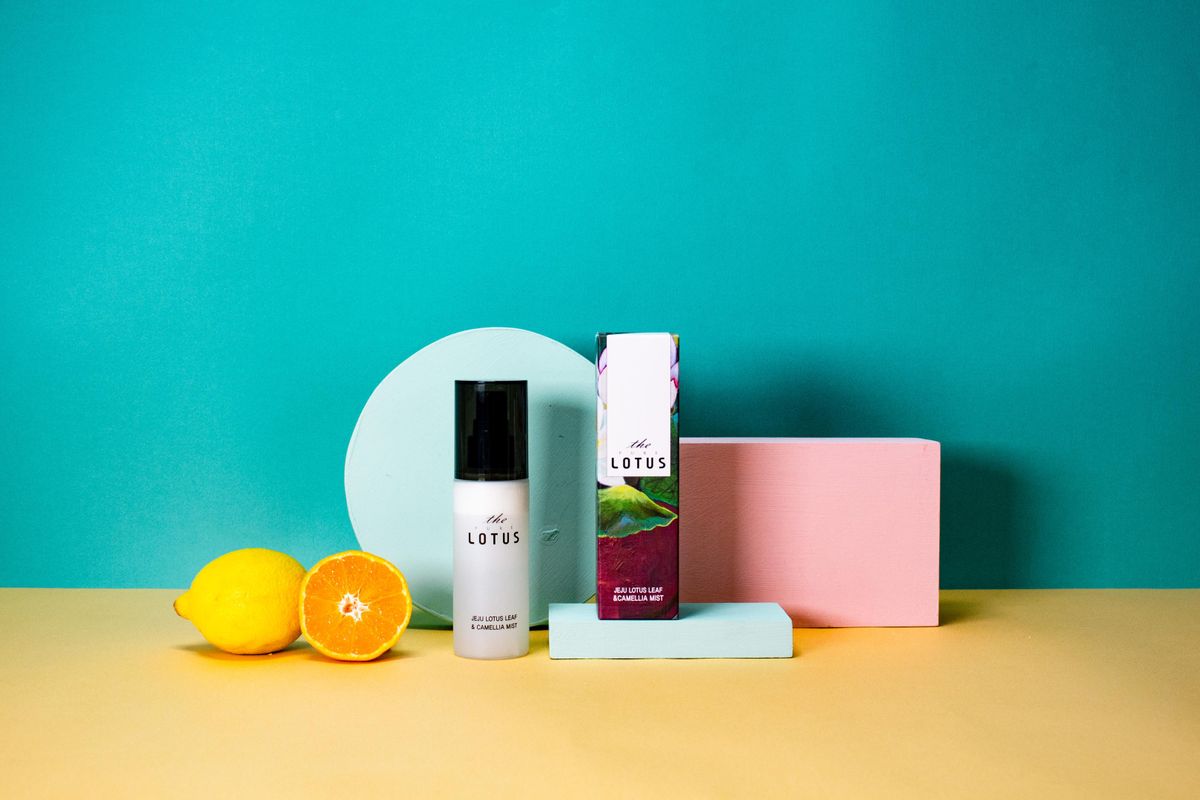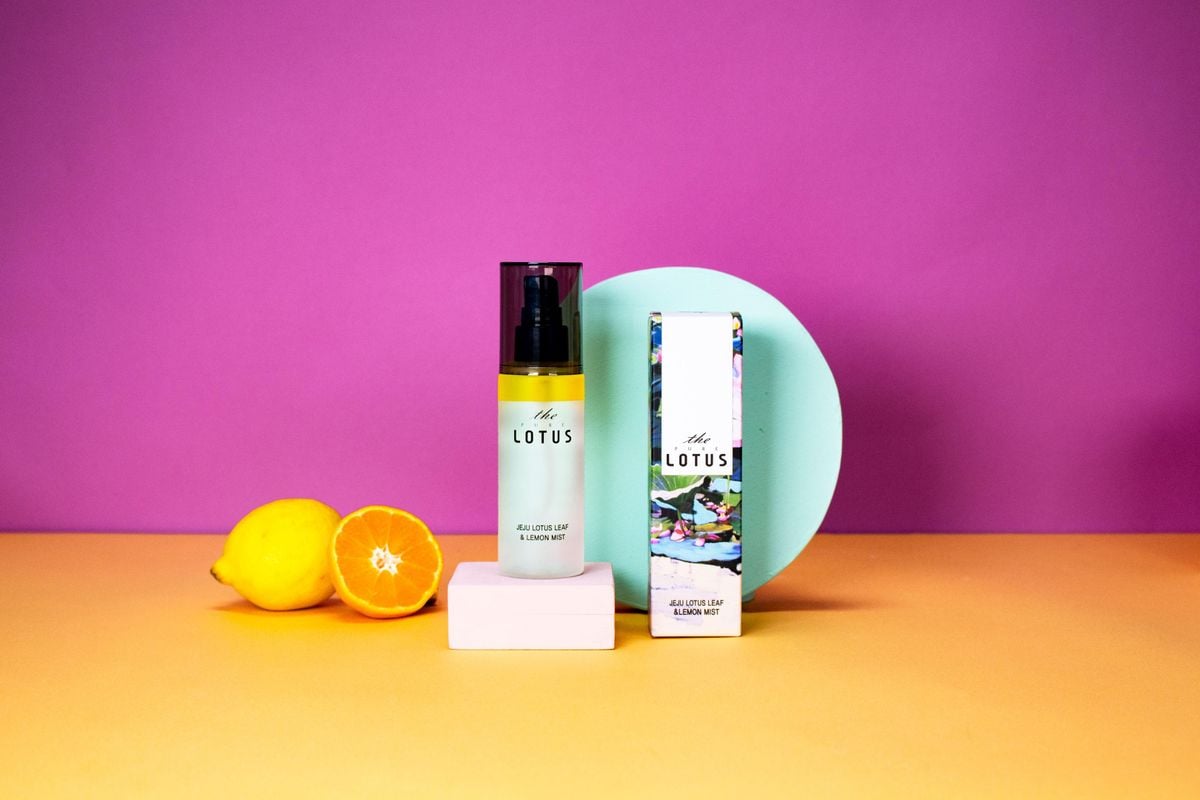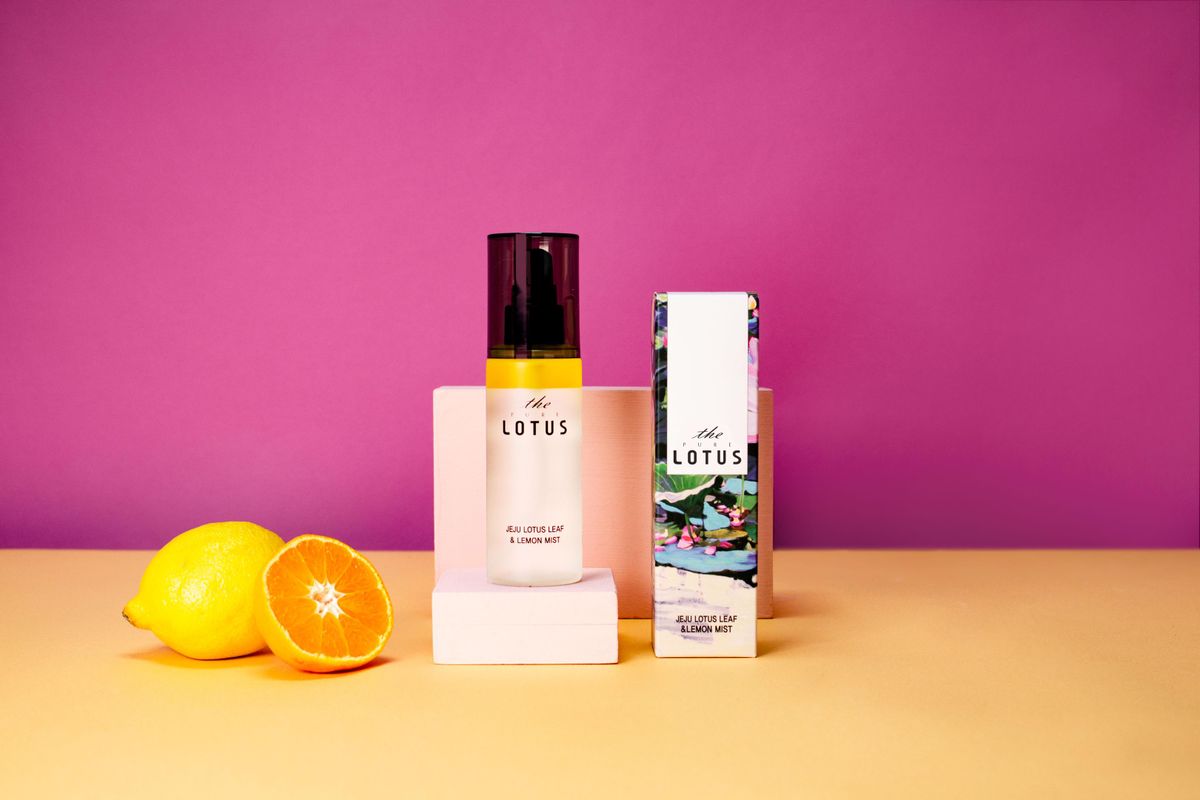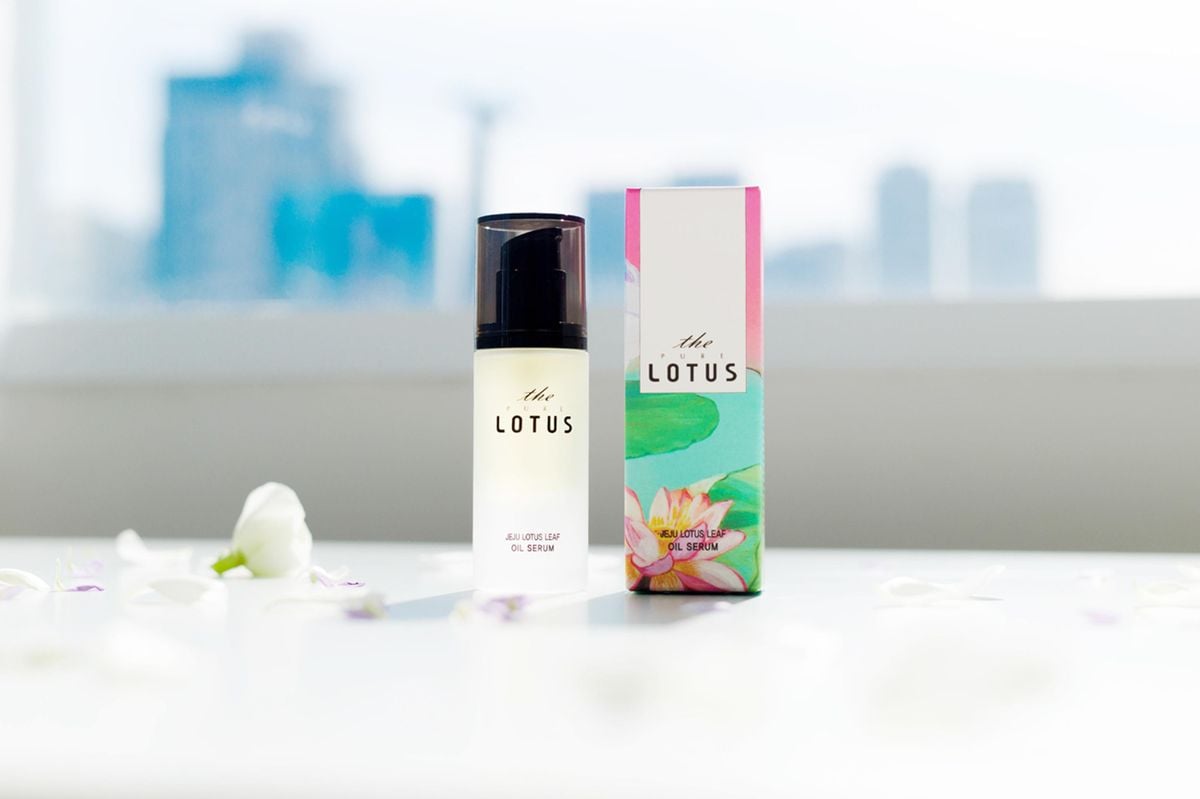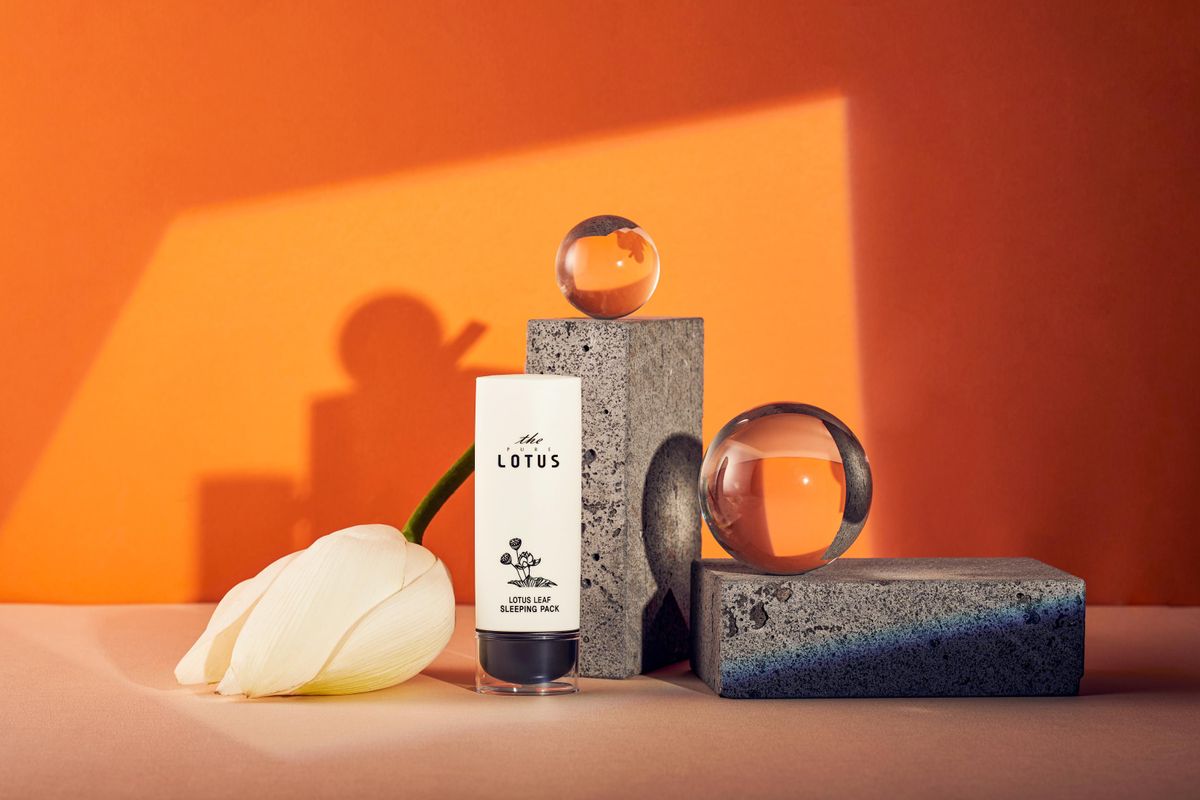 ---
Location
40, Cheomdan-ro, 8-gil, Jeju, Island
---