Hello, world! This is a toast message.
Products
No products added
---
Details
Company Type

Retail Brand

Location

Seoul, City

Date Founded

Jan. 2, 2005, midnight

Local Time

9:00AM(GMT+9)

Primary Language

English
---
About
Hongbo Company specializes in manufacturing and distributing skincare & beauty care products such as facial masks, shampoo, and makeup remover.
Hongbo Company Mediface is a brand made by Korean scientists and cosmetic professionals for healthier and more beautiful skin. Mediface products are tested with pharmaceutical standards.
Young Mediface offers:
• Moist Essence Mask Pack
• Hydrogel Eye Patch
• Shampoo & Treatment
beauu green offers:
• Micro Hole Hydrogel Mask
• Hydrol Gel Mask
• Hydrogel Eye Patch
BEople89 offers:
• Triple Effect Mask
DY.COSMETICS
• Focus Nature Mask
Ocean Lab offers:
• Skip Care Mask
Serawena offers:
• Cleansing Products
Malie offers:
• Hand & Foot Mask Packs
LoLoSkinny offers:
• Premium V Mask Pack'
ILOJE offers:
• Peptide Hydrogel Eye Patch
• Get Out Blackhead Nose Pore Strip
---
Gallery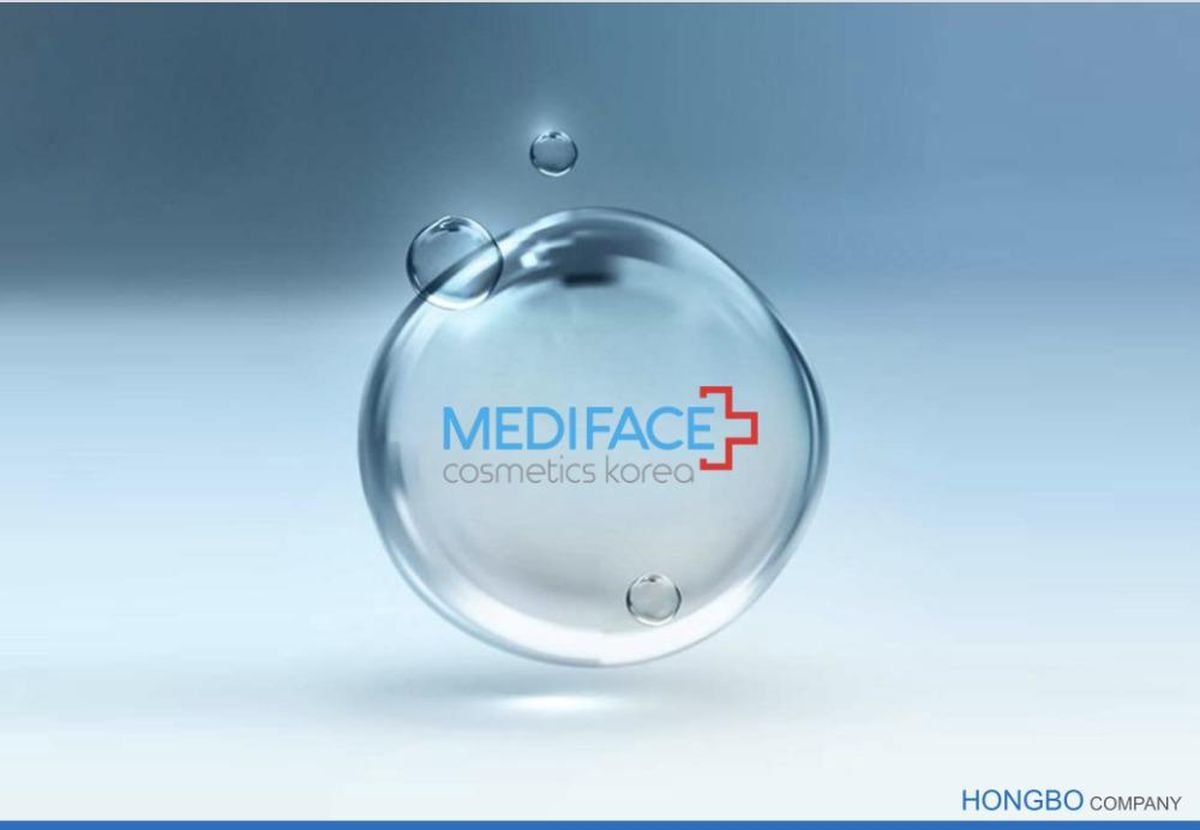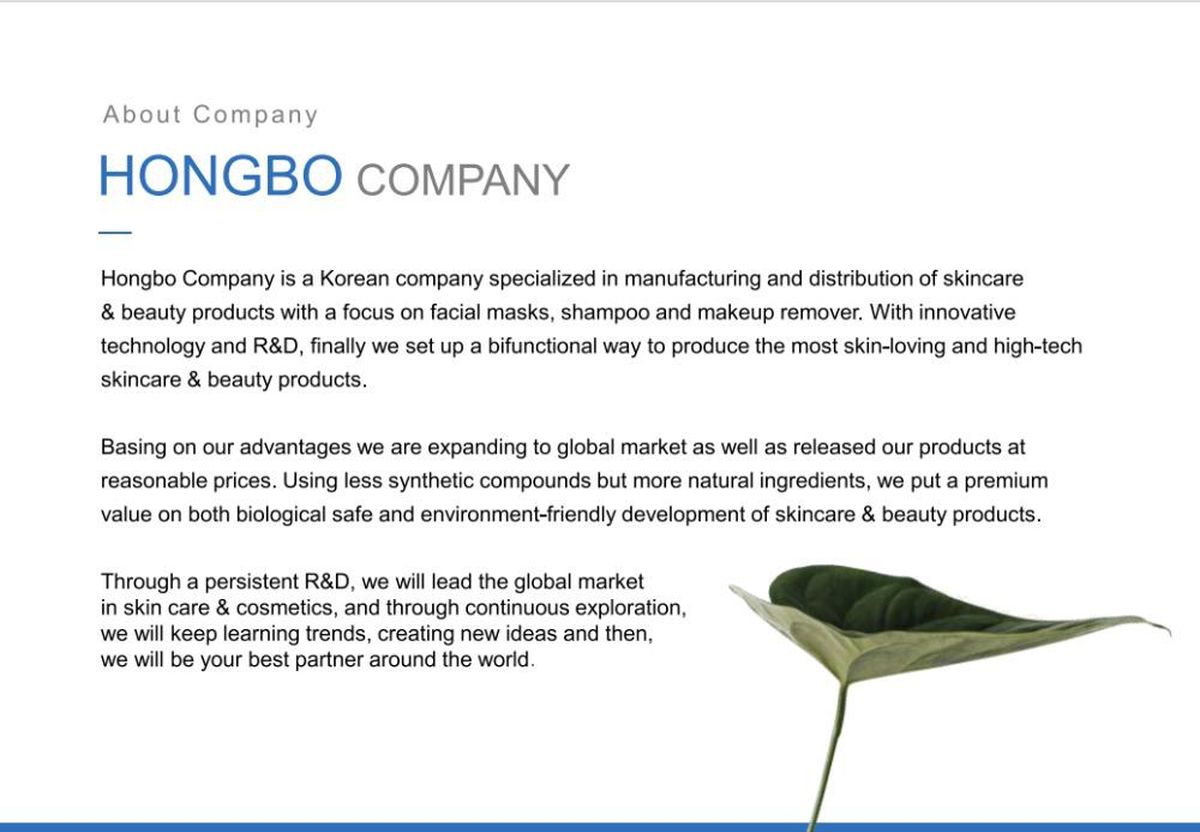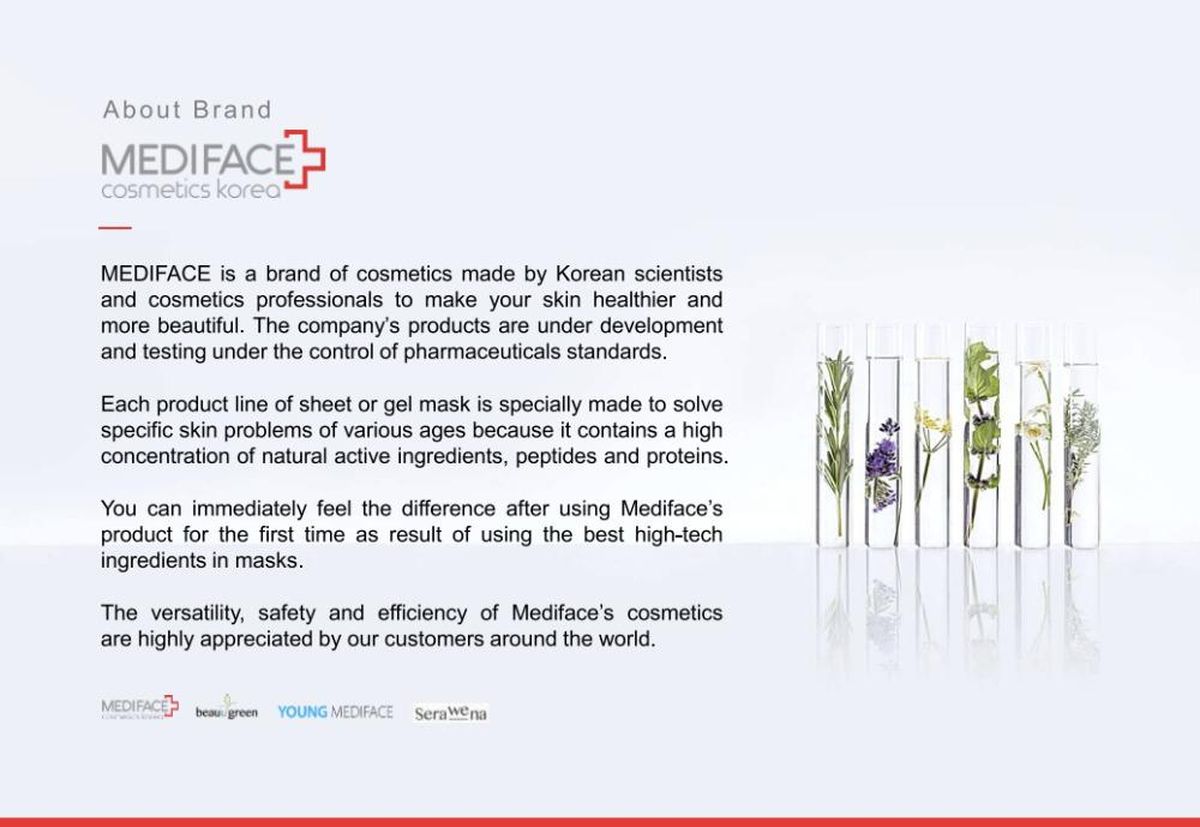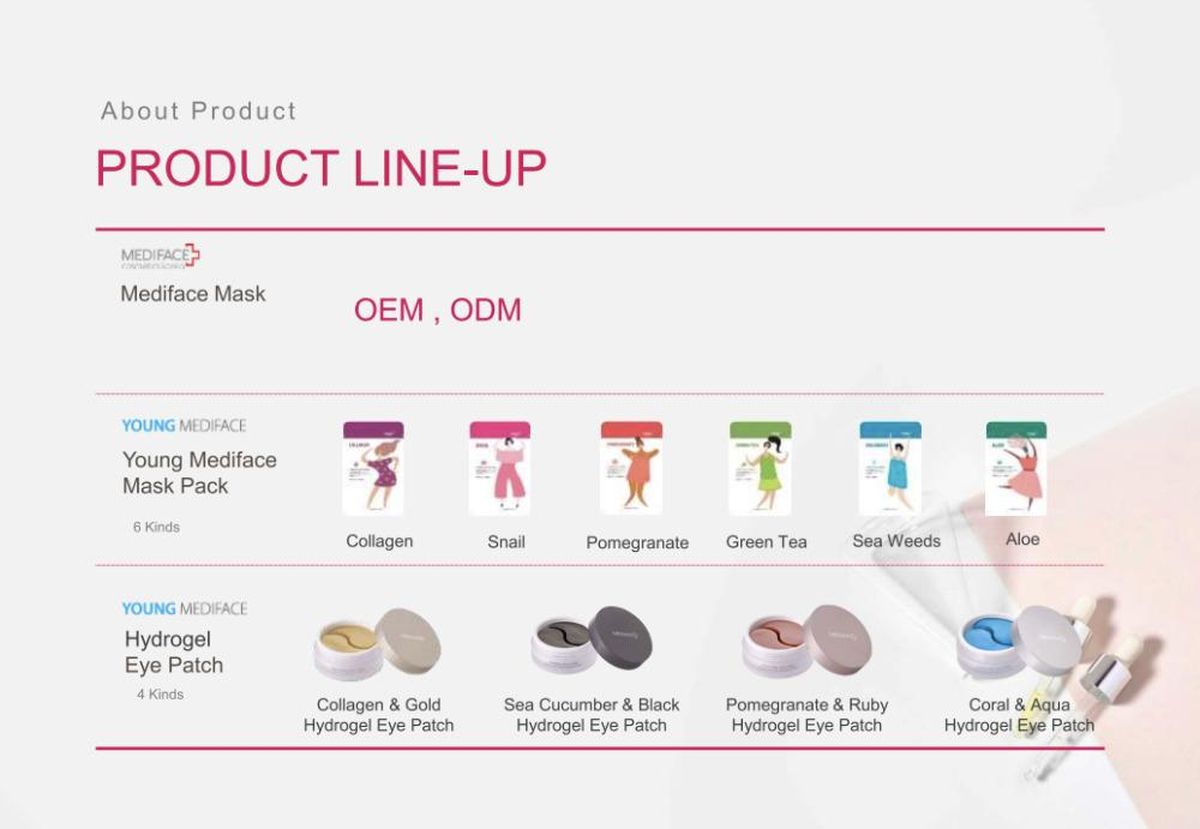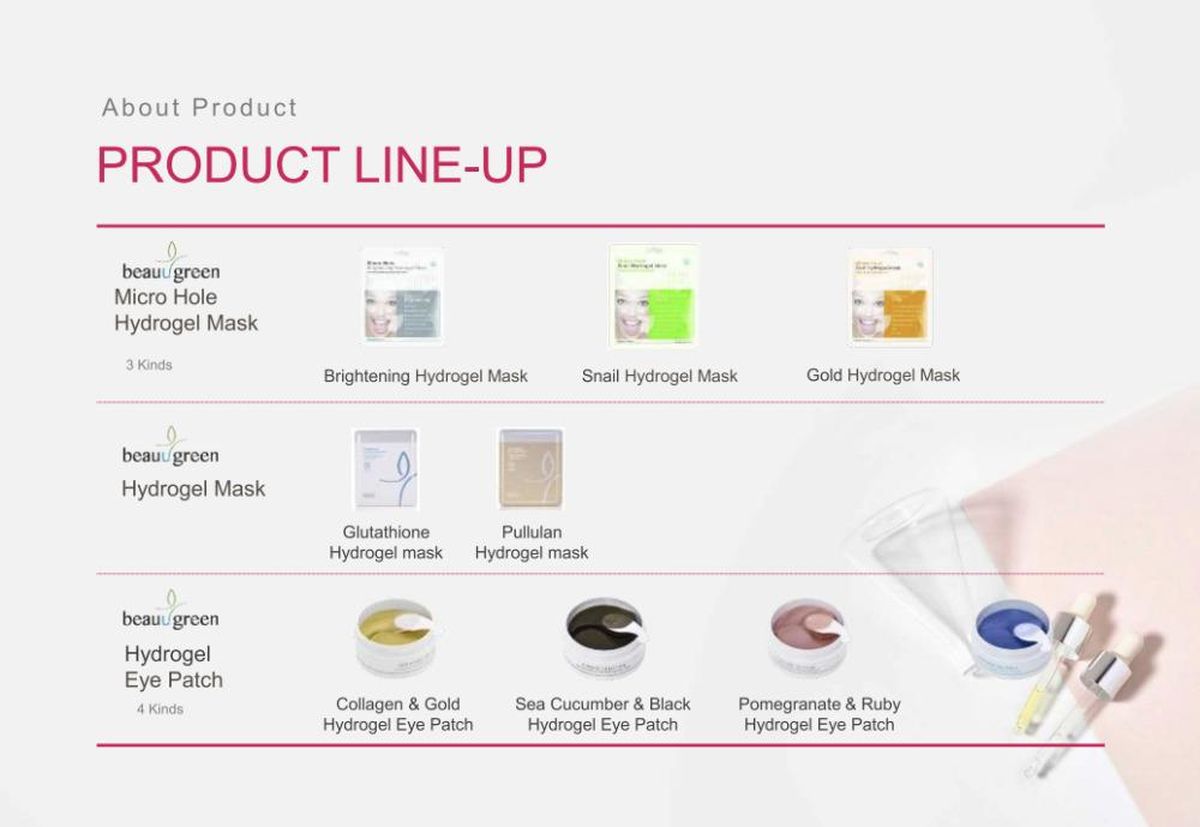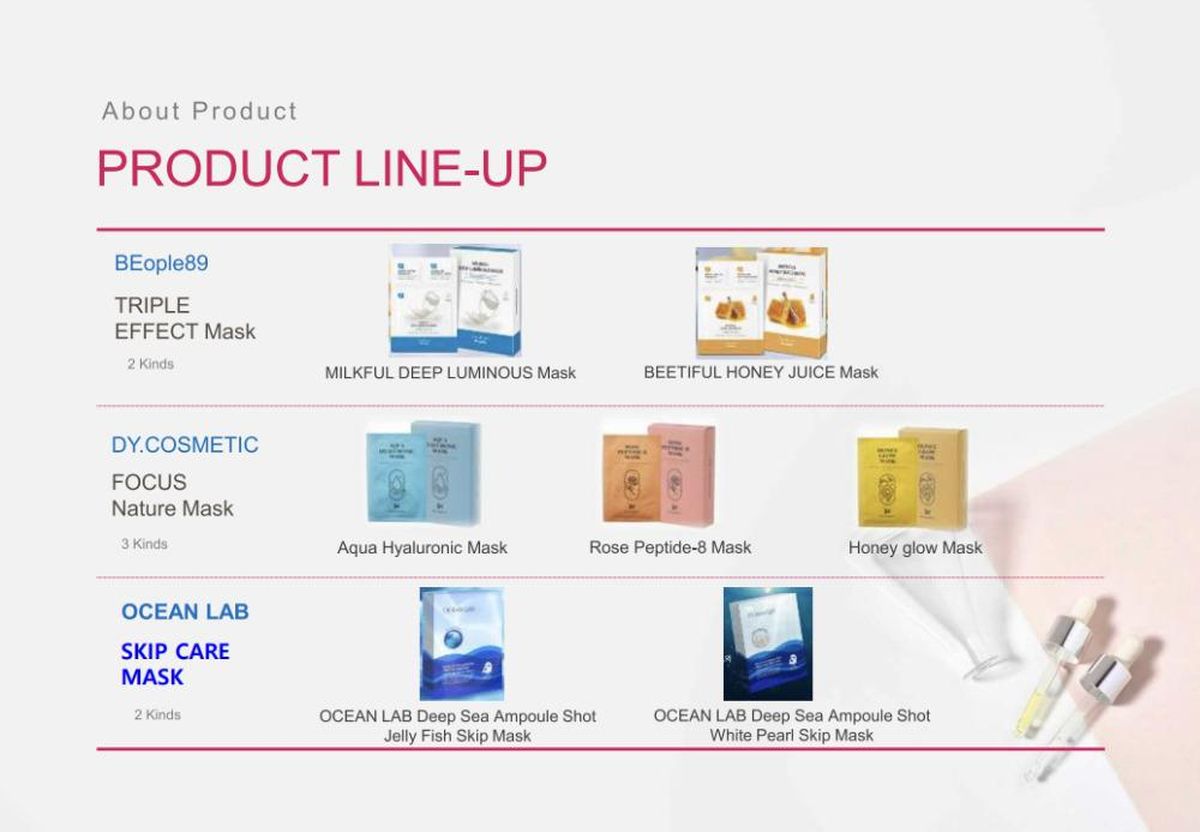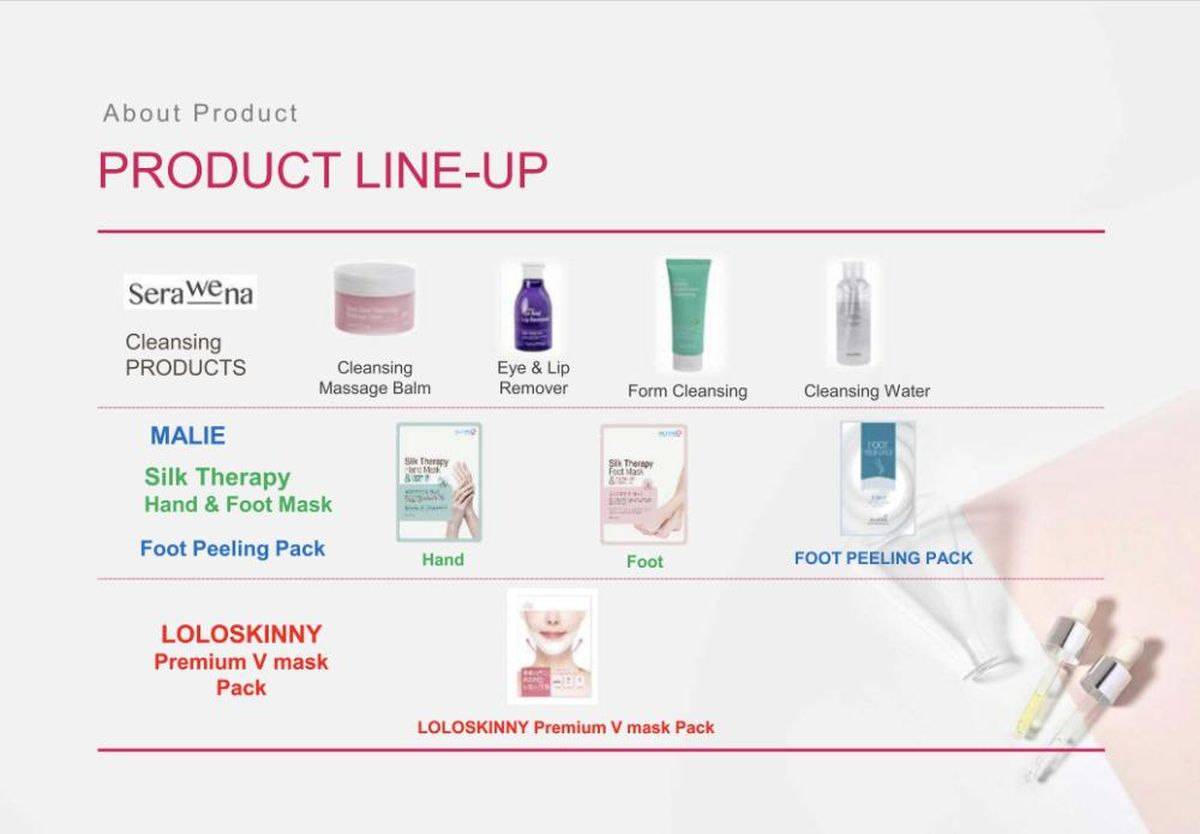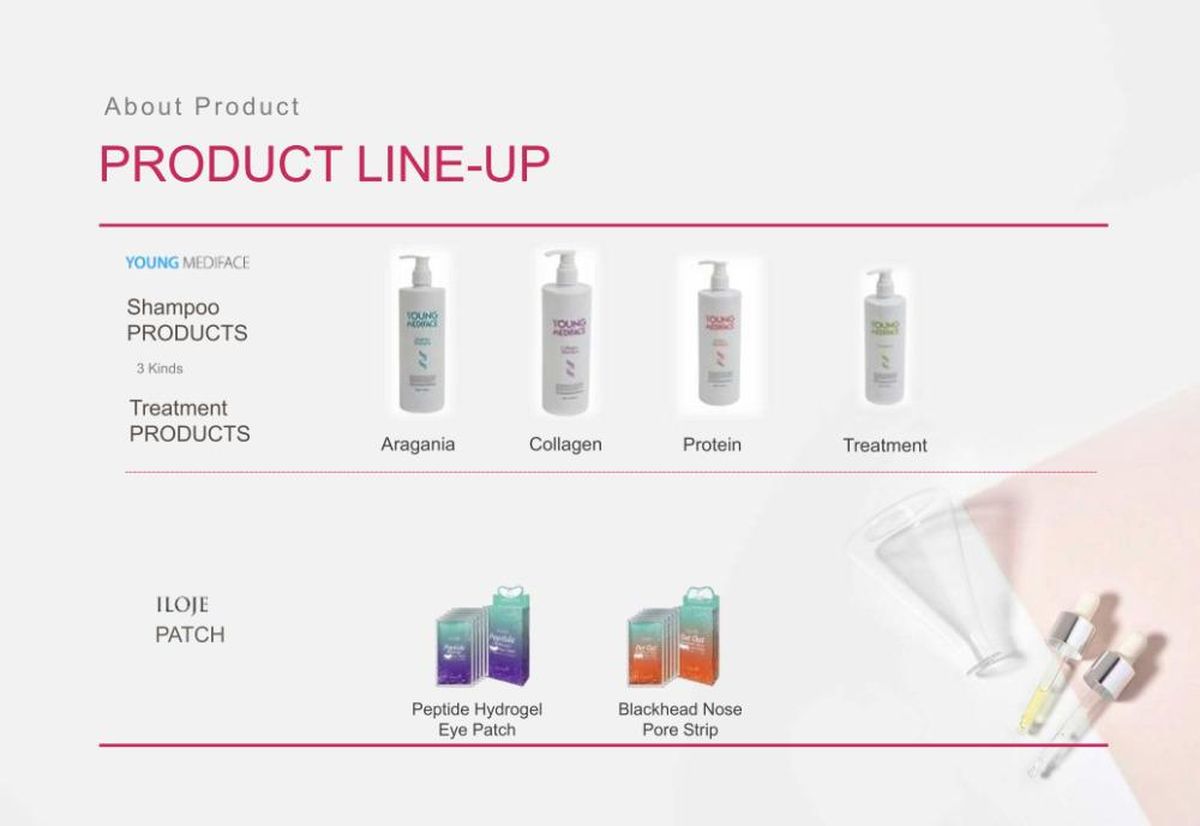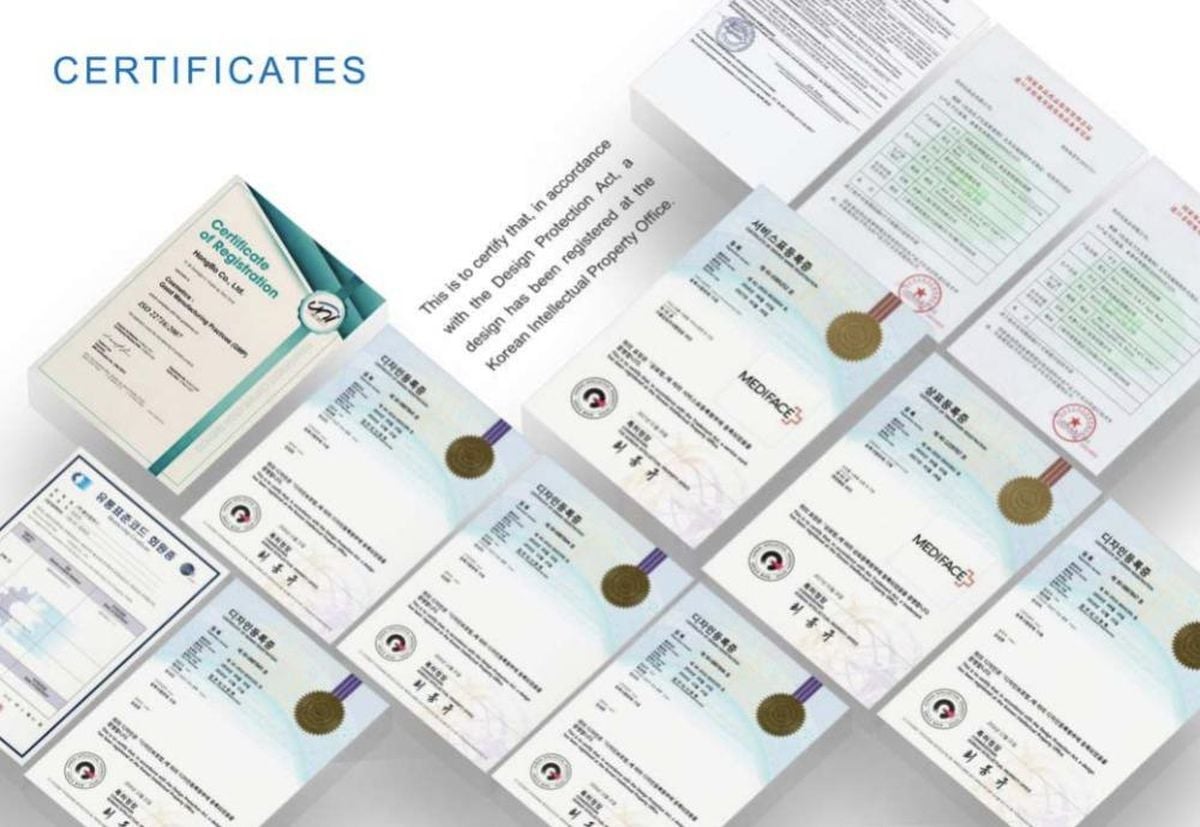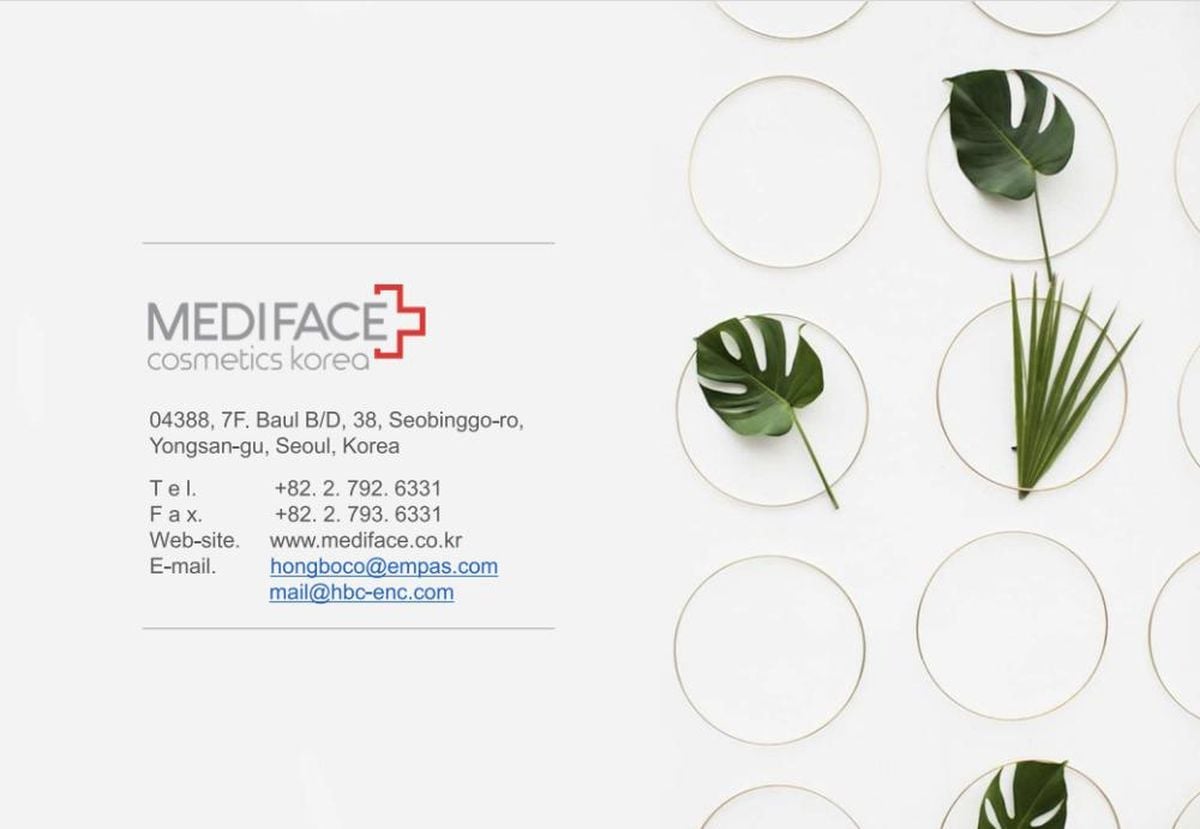 ---